PANAMA CANAL LODGE #1414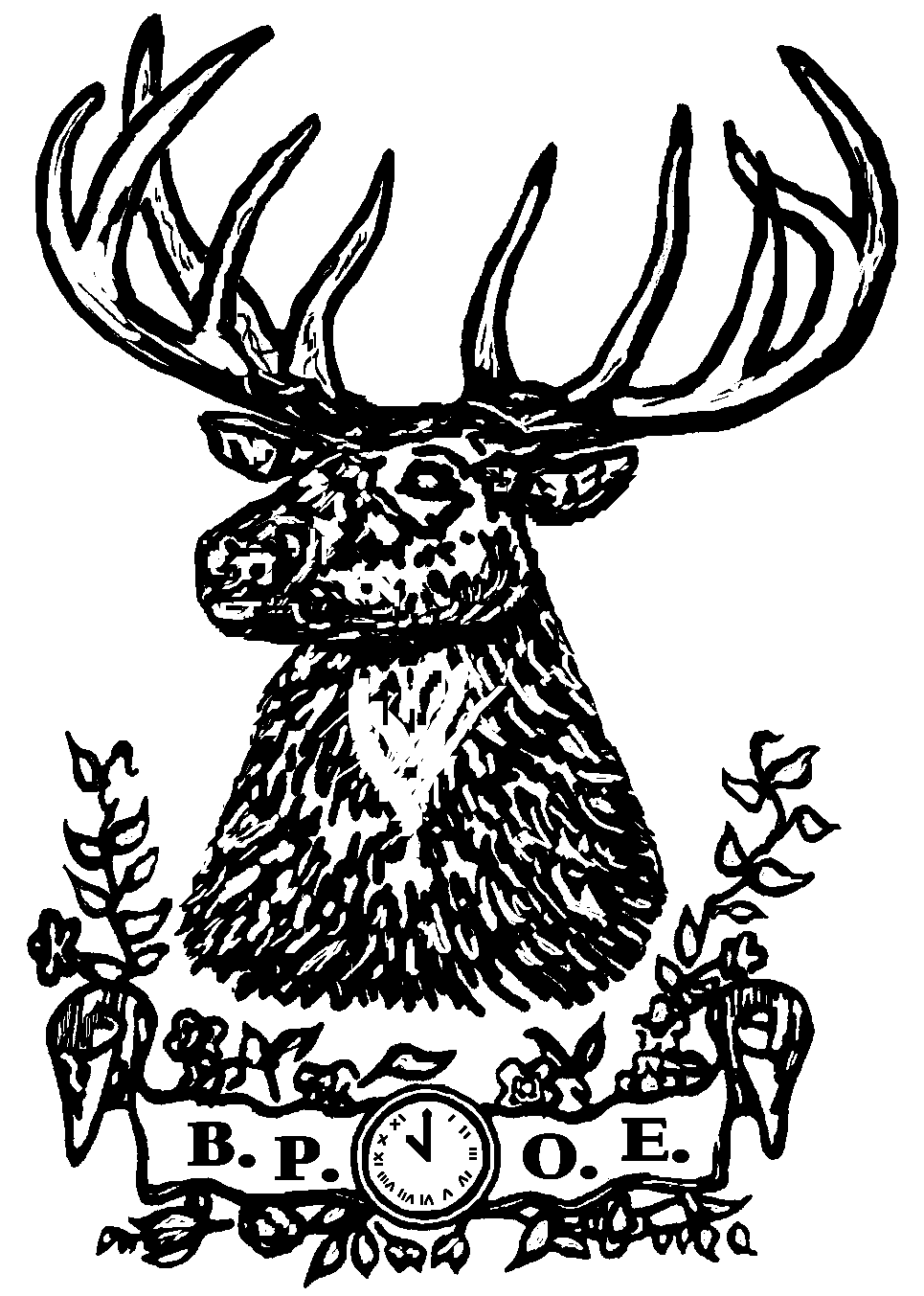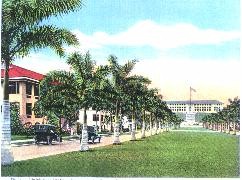 El Prado - Balboa 1940's

The Benevolent and Protective Order of Elks of the United States of America is one of the oldest and largest fraternal organizations in the country. Since its inception in 1868, the Order of Elks has grown to include nearly 1.2 million men and women in almost 2,200 communities. The BPO Elks #1414 is committed to the ideals of charity and patriotism.




Panama, Republic of Panama
Panama Canal Elks Lodge #1414
Miraflores Locks, Panama Canal

Welcome to the B.P.O. Elks Lodge #1414 of Panama. The Atlantic side B.P.O. Elks #1542 is no longer active as a lodge but all remaining members that still reside in Panama have merged with B.P.O.E. #1414 and are counted together with a total of 354 registered members, (and still going) on the Pacific side. We are proud to be in operation and still in existence for over 84 years in one of the 4 overseas lodges.
COME VISIT US ANYTIME!!
"SALUDOS" FROM PANAMA,
REPUBLIC OF PANAMA

Elks have disbursed over the Order's 132 years more than $2.69 billion in cash, goods, and services to the nation's youth, its veterans, the disadvantaged and handicapped, and in support of patriotic and civic programs. In the 1998-99 fiscal year alone, the BPO Elks expended in such fashion over $160 million, and the Order ranks as one of the largest private providers of college scholarships in the nation.